Here are some samples of my writing. I have worked for clients in the tech, car rental, travel, home remodeling and insurance industries so far, and I look forward to working for you!

More samples are available on request.
© WordSense. All Rights Reserved.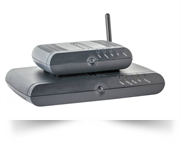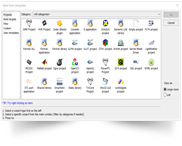 So, you are ready to install a new Wi-Fi network in your home - good job! But before doing that, there are a few things that you should know. Read this article and you will be able to set up your new router without having any problems.
Working as a software developer is a rewarding experience. To get started, you will need to learn an easy to understand programming language.
As you may know, a press release is an official announcement made by a company. It is NOT a method of improving your rankings in Google. Yes, it used to work that way several years ago, but it doesn't work anymore.